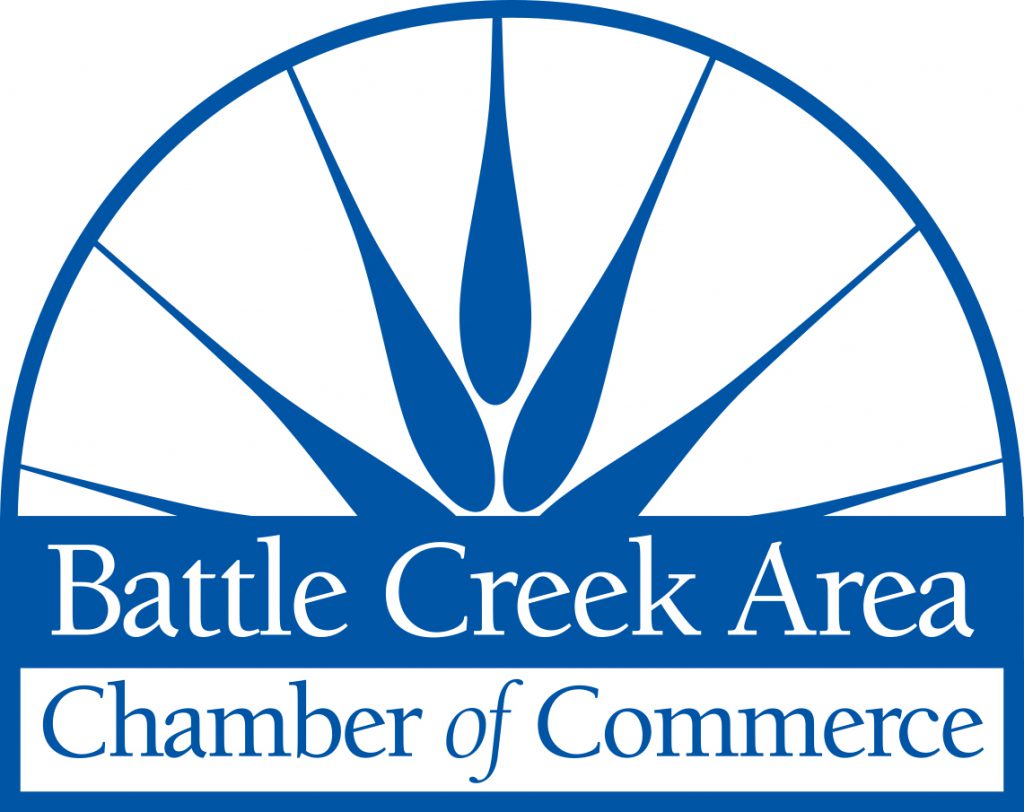 I am honored to have been asked to give a professional reference for GreenStreet Marketing & Design for their overall scope of work. I have had the privilege of working with Kathy Samson and her team for the past four years. The Chamber four years ago took on a new branding campaign and enlisted the help from GreenStreet and I have been overjoyed with our decision to do so. Our brand is recognizable, simple, and clean as well as we get numerous compliments on the look. Most recently GreenStreet won the bid for the redesign of the Fall Into the Arts marketing campaign, an existing program of the community that the Chamber most recently took over administration of. The artwork is fabulous and has been recognized by artist and business leaders as dynamic and energetic and much needed to breathe new life into the community event.
GreenStreet is a strong and secure creative business with the power to realize their strengths. The take charge attitude in a professional and timely manner is a valuable asset to any organization. I stand firmly in my belief in GreenStreet Marketing & Design and am confident of their capabilities, expertise, and knowledge.
The professionals at GreenStreet are a take-charge creative team who develop well though out strategic plans and successfully implement them.
The organization is a community player and demonstrates their leadership ability by leading many proactive projects for both organizations as well as recruiting other volunteers to be involved and engaged. Their pleasant and encouraging attitude makes for them to be an outstanding organization to work with.
It is for these reasons that I offer high recommendations for GreenStreet Marketing & Design without reservation. Their drive and abilities will truly be an asset to your organization.